Poland's JSW Declares Force Majeure on Coking Coal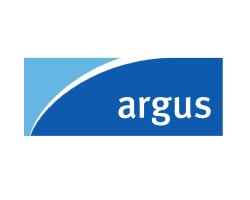 By Tomasz Stepien
May 3, 2022 - Polish mining company Jastrzebska Spolka Weglowa (JSW) has declared force majeure on its supply contracts following accidents at its Pniowek and Zofiowka coking coal mines last month.
The mining company expects its coal output to be reduced by approximately 400,000t from its previous plan. It did not specify what type of coal would be most affected by the force majeure but the Pniowek and Zofiowka mines are key to JSW's hard coking coal production. Last year, JSW produced 11mn t of coking coal and this year, before the accidents, it had planned to increase its output.
JSW's force majeure would add to coking coal supply tightness in the region, with Russian exports to Europe banned from August and the majority of European buyers having already halted spot purchases since last month. Stocks of coking coal in Polish mines fell to 176,000t at the end of February from more than 750,000t a year earlier. Poland imported 684,000t of coking coal in January-February, up by 80pc, according to Katowice-based ARP, which collects coal import data for the Polish government.
JSW produced 2.86mn t of coking coal in the first quarter of this year.