Australia's Coronado, U.S.-Based Arch Resources End Merger Talks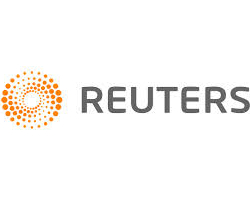 May 6, 2022 - Australian coal producer Coronado Global Resources Inc said on Friday it had been in confidential talks about a merger with U.S.-based peer Arch Resources Inc, but that the companies were no longer in discussions over a deal.
Coronado, which already has coal mining facilities in Virginia and West Virginia states, said it was in talks with Arch as a part of its plan to boost value for shareholders.
"There are no expectations that the discussions with Arch will resume," Coronado said in a brief statement.
The Australian company had a market value of A$4.21 billion ($3.00 billion), as of Thursday's close, while Arch was valued at $2.72 billion.
The news comes as the war in Ukraine drives European coal consumers to chase companies like Coronado to meet demand ahead of a European Union ban on Russian coal imports in August. ($1 = 1.4043 Australian dollars) (Reporting by Himanshi Akhand in Bengaluru; Editing by Subhranshu Sahu)