Bens Creek Distances Itself From Major Shareholder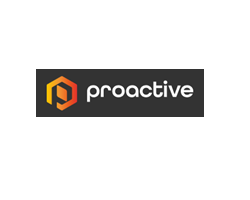 May 8, 2022 - Bens Creek Group PLC (AIM:BEN, OTC:BENCF) has started to distance itself from majority shareholder MBU Group Capital to give the US-focused metallurgical coal miner more independence.
An agreement to share administrative services and a licence agreement have been ended, while Bens Creek has shifted out of MBU's offices to a new location in London.
Bens Creek has also bought MBU out from the leasehold of the land beneath a 3.2-mile rail spur at its mine for a nominal sum.
As part of the changes, Raju Haldankar is stepping down as Bens Creek's CFO to continue with his role as finance director of MBU, though will remain as a consultant until a replacement is found.
Adam Wilson, Bens Creek's chief executive, said: "Since our IPO in October 2021 we have made really significant progress. We have re-opened the mine and commenced production of metallurgical coal.
"We have signed an off-take agreement and completed the necessary repairs to the rail spur. It is therefore appropriate that we now develop our independence from MBU.
"The prior investment made by MBU has enabled us to take the early significant steps required to enable us to reactivate a dormant mine to one that is now producing metallurgical coal.
"We look forward to them continuing to be a supportive shareholder."
MBU has a 59.5% stake in Bens Creek.