New Australian Leadership for Strata Worldwide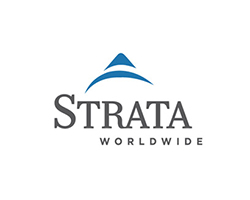 May 12, 2022 - Strata Worldwide was pleased to welcome Tony Napier as president and managing director of its Australian operations in February of 2022. Napier is based at the company's head office in Newcastle, New South Wales, and brings over 30 years of mining and technology experience to the role. Between 2015 to 2021, he worked for Northern Light Technologies (NLT), serving first as general manager, then CEO of NLT Digital Solutions, before joining Strata.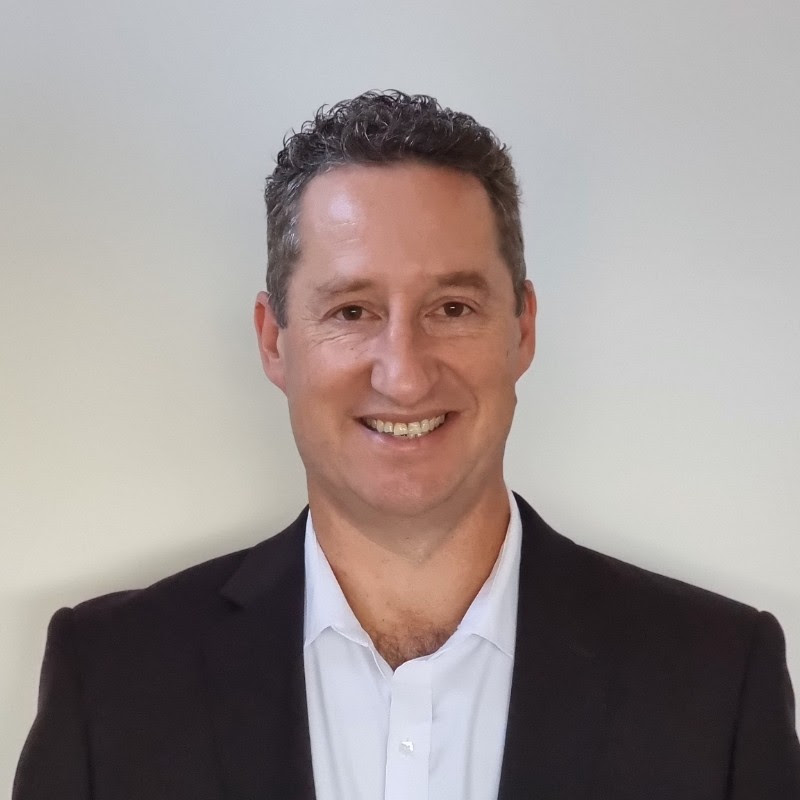 Tony Napier
Prior to his seats with NLT, he served as CEO of Becker Mining Systems Australia from 2005 to 2014. At Strata, Napier's role includes expanding the company's product offerings, as well as its presence in mining and tunnelling across Australia and into APAC countries such as Indonesia and the Philippines.