Early Release of 2021 Annual Electric Generator Report Data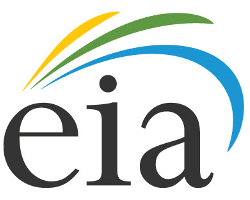 June 3, 2022 - EIA has posted the 2021 early release data for the Annual Electric Generator Report from Form EIA-860.
We post the early release to provide our customers with immediate access to individual plant and generator data. The data have not been fully edited and are inappropriate for aggregation, such as to state or national totals. In some cases, we have excluded data for some plants and generators from this early release pending further data validation. We will release final, complete, and fully edited data later in 2022.