Bens Creek on a Roll as Rail Shipments Start to Deliver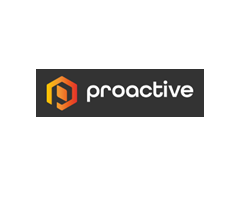 June 6, 2022 - Bens Creek Group PLC (AIM:BEN, OTC:BENCF) said it started to deliver by railroad its High Vol B coal product to Integrity Coal Sales Inc., the company's offtake partner in the USA.
Initially, Bens Creek had been supplying Integrity with Run of Mine coal via truck as it completed the remediation of the wash plant and railway spur line.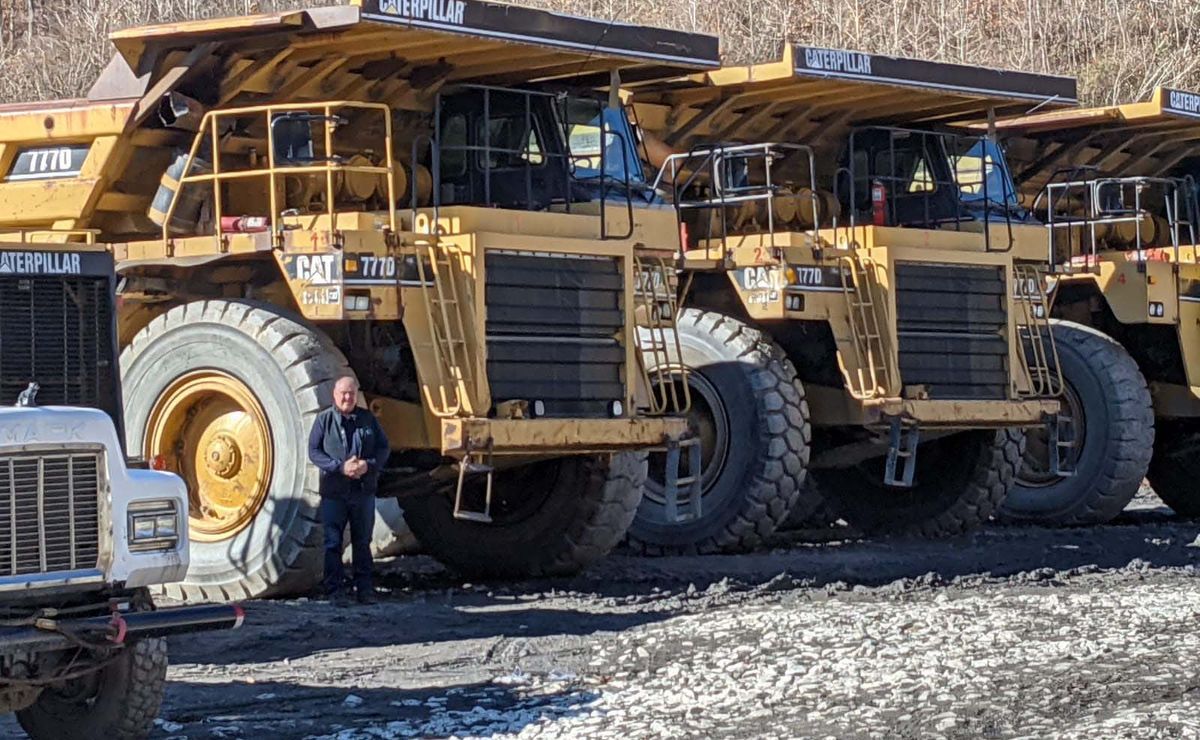 Following completion, the company has built up an inventory of clean coal which it is now delivering, via railroad, at around 11,000 tons per train, from its 3.2 mile rail spur connecting to the Norfolk Southern (NYSE:NSC) Railway system, which transports the coal to the port of Norfolk, Virginia.
This initial rail delivery of 11,000 tons of the company's HVB product took place on 1 June 2022 and is expected to be followed by further rail deliveries of a similar quantum during the coming weeks.
Separately, Bens Creek changed the terms of its loan facility with MBU Capital Group Limited, which is also the company's major shareholder.
Due to the company's share price performance since admission, the conversion price of any amounts drawn since April under the MBU loan facility has increased to 60p from 15p per share.
As of 5 June 2022, a total of £7.3mln has been drawn down by the company under the MBU loan facility, of which £5mln is convertible at 60p per share. The Company currently has cash balances in excess of circa £5m.
"The arrival of the first railway cars is a significant milestone, as it affirms the full remediation of the Bens Creek project, from the commencement of both high wall mining and underground mining, the processing of the coal through the wash plant, the buildup of inventory and delivery via a "fast flood" rail load out system onto Norfolk Southern (NYSE:NSC) railcars on our remediated 3.2 mile rail spur," said Adam Wilson, chief executive of Bens Creek.
"Whilst we were some weeks behind our originally planned schedule of railroad deliveries, we are very pleased now to be fully functional and we remain on track to meet our obligations to our offtake partner, Integrity, for the supply of HVB coal, as previously announced. We have also commenced the second shift on the first highwall miner and are in the process of renovating our second highwall miner, which we purchased earlier this year. We expect in due course to receive a new permit for the area that is to be mined using the new highwall miner. The company is targeting to reach full production using both highwall miners by the end of the summer 2022."