Colombia Rescuers Won't Give Up Search for Miners After Blast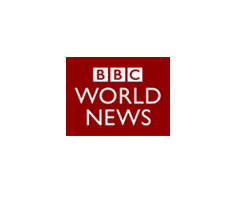 By Vanessa Buschschlüter
June 6, 2022 - Rescue workers in Colombia continue to search for three miners who are still missing after an explosion ripped through a coal mine on 30 May.
On Sunday, two more bodies were pulled from a shaft, bringing the number of miners killed in the blast to 12.
While hopes of finding the remaining men alive are minimal, rescue workers said they would not give up until they had located all the missing.
The explosion was caused by a build-up of gas, officials said.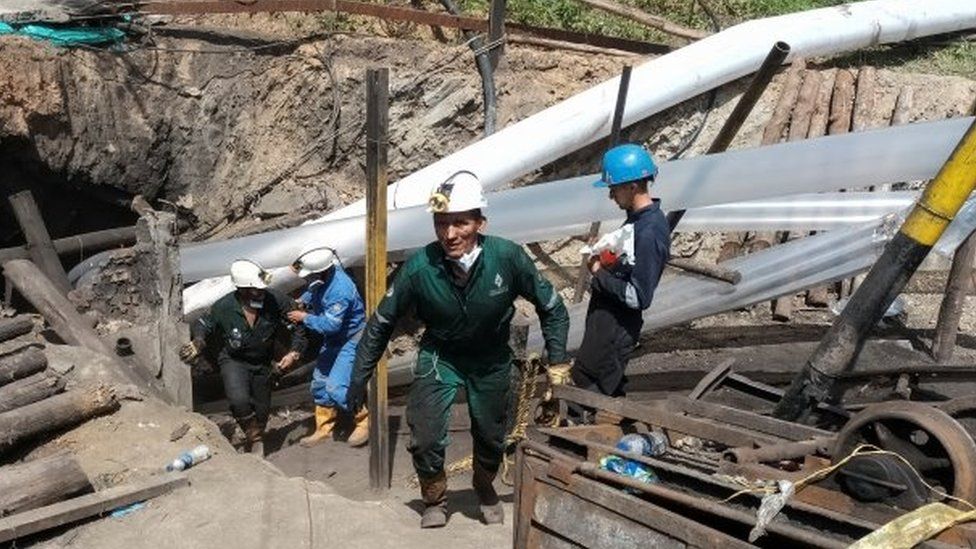 Rescue workers say conditions inside the mine are tricky
Colombia's National Mining Agency said the conditions inside the mine were difficult.
It described how rescuers had to lay the bodies they found on stretchers, which they then pulled up with ropes.
"They had to be transported through a 300m-long tunnel at a 35-degree angle, we couldn't use a [mining] cart because there were rockfalls all over the route," a statement by the agency says.
High temperatures inside the mine are also complicating the rescue and salvage work.
Mining accidents are not uncommon in Colombia, with 148 people killed last year.
Officials said La Mestiza coal mine, where last week's explosion happened, was operating legally.
It had re-opened just two weeks before the accident, having been closed since 2021 due to an earlier build-up of gas.