Bens Creek Says Second Train Ready to Be Loaded With Coal for Offtake Partner Integrity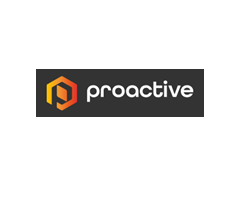 June 8, 2022 - Bens Creek Group PLC (AIM:BEN, OTC:BENCF) said a second train with 100 cars arrived at the Bens Creek mine and will be loaded with 11,000 tons of its High Vol B metallurgical coal for delivery to offtake partner Integrity Coal Sales Inc.
The first rail delivery of 11,000 tons to Integrity took place on 1 June and a third 100 car train has been booked, which the company expects to arrive this month.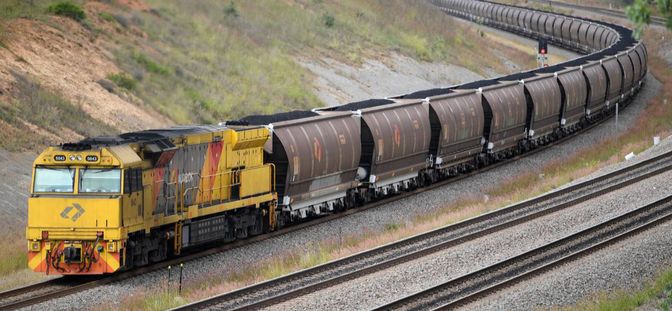 Photo credit: Bens Creek Group PLC
"We now expect train deliveries of our product to Integrity will be regularised to enable fulfilment of our commitments to Integrity and therefore we do not intend to announce subsequent rail deliveries as they occur," said Bens Creek chief executive Adam Wilson.