MSHA Takes on Dangerous Coal Dust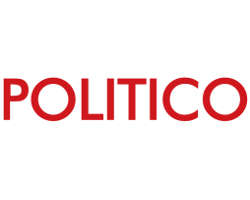 June 10, 2022 - The Biden administration has pledged to crack down on miners' exposure to a dangerous dust inside coal mines.
The Mine Safety and Health Administration yesterday debuted an initiative to protect miners from silica dust released during mining that is commonly associated with possibly lethal respiratory illnesses, including black lung, a condition frequently diagnosed among workers in the coal mining industry.

"Simply put, protecting miners from unhealthy levels of silica cannot wait," said MSHA Administrator Chris Williamson. "We are committed to using every tool in MSHA's toolbox to protect miners from developing debilitating and deadly lung diseases that are entirely preventable."
Williamson said in a statement the effort is an interim step ahead of a future rulemaking on silica dust, which the agency stated affects thousands of miners each year.
Black lung is a potentially fatal disease caused by coal dust settling in the lungs and within airways, driving inflammation and scarring.