Liebherr to Present New Mid-Size-Class Hydraulic Mining Excavator at Bauma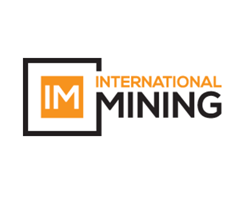 By Daniel Gleeson
June 14, 2022 - Among its booths at Bauma 2022, in Munich, Germany, from October 24-30, Liebherr is set to unveil a brand-new mid-size class hydraulic mining excavator.
This second Generation 8 machine will be joined by other mining products and solutions on the company's stands at the world's largest construction show.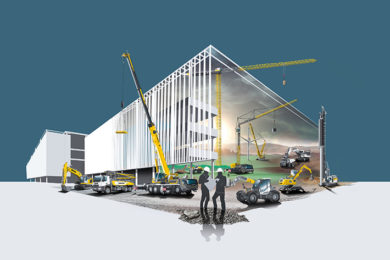 The T 274, a 305-t mining truck, will also be on display at the show, featuring what Liebherr says will be "an impressive demonstration of the Trolley Assist System".
This new truck bridges the gap between the T 284 (363 t) and the upgraded T 264 (240 t) and was launched last year with the Liebherr Trolley Assist System available as an option.
Other innovations across the Liebherr Group set to be presented in Munich include Liebherr Components' first hydrogen engine, the H964, with, the company says, high efficiency and very low NOx emissions with the same service life and maintenance intervals as diesel engines.
The various injection solutions for hydrogen for medium and heavy-duty engines, as well as large engines with 7-100 litre capacity, will also be presented.