Bluefield Coal & Mining Show to Feature Live TV Interviews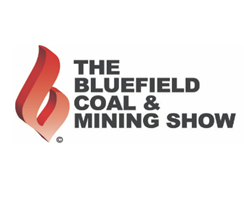 July 21, 2022 - For the second time, and building on its exceptional offerings for exhibitors, the Chamber of Commerce of the Two Virginias is providing the additional service of live television interviews, according to Bob Ramsey, Chair of the Bluefield Coal & Mining Show, to be held September 14-16, 2022 at Brushfork Armory, Bluefield, West Virginia.
These interviews are designed to showcase products and services while at the same time livening up the show and providing a new focal point. The interviews will take place on the opening day on Wednesday September 14, 2022 at selected exhibitors' booths and will provide additional exposure for exhibitors, while at the same time helping the Chamber promote the coal industry.
"This is a recent addition to the show, which was introduced three years ago, and proved to be popular with exhibitors," said Bill Reid, Managing Editor CoalZoom.com, who will conduct the interviews. "Exhibitors will compete for interview time slots and the opportunity will be provided for those selected to showcase their products and services as well as significant contributions they make to the industry. They will also be given time to discuss their company's approach to the exciting market for mining equipment and services, which presently exists."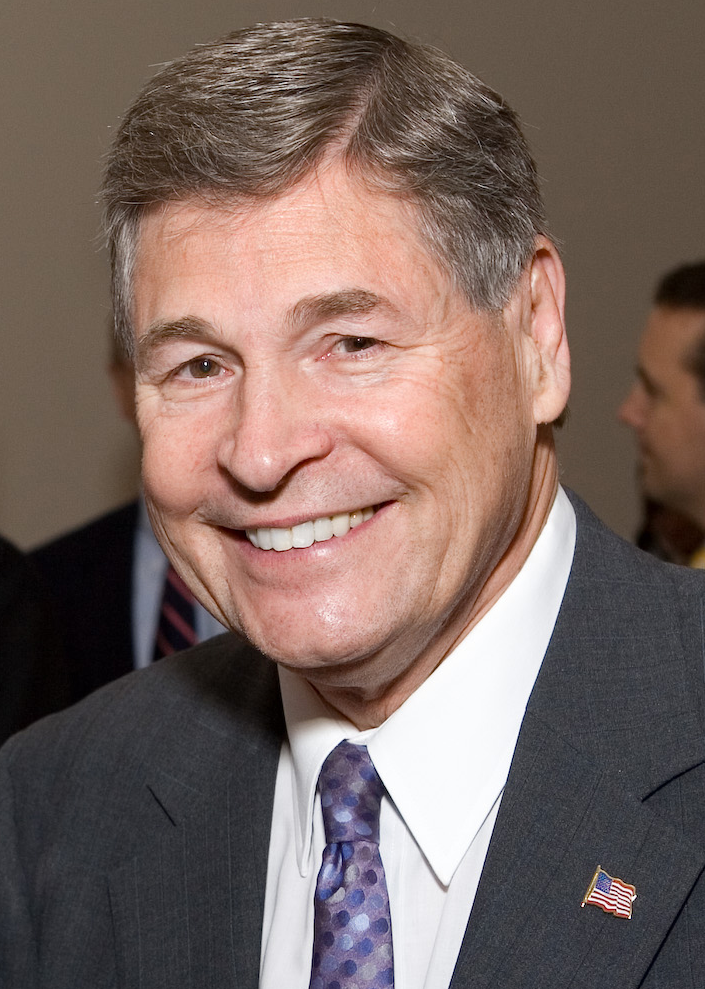 Bill Reid
The interviews will be streamed live on all the Chamber social media platforms and then streamed recorded over the three days of the show. The interviews will be projected on a large screen located inside the armory where exhibitors and attendees can listen and watch them as they appear.
Exhibitors are being selected for interview by a panel based on a new product launch or an important contribution to the industry. Successful exhibitors will be incorporated into an interview schedule, which will be posted at the show. Interviews will typically be 5 minutes in length depending on the subject matter. The live interview project is sponsored by Belt Tech Inc. and CoalZoom.com and all interviews are being conducted by Reid.
"We are looking forward to hearing some of our top exhibitors explaining their new products and services, which are designed to help bring about the desired increases in both safety and productivity for the coal mining industry," said Ramsey. "The exhibitors will be asked about product features and value to their customers, and each exhibitor being interviewed will also be invited to comment about his or her thoughts on the future. Thus, this feature is adding another dimension to the show."
A description of the TV interview opportunities and Application Forms has been emailed to exhibitors earlier in the month and a number of responses have already been received. For further information on the show, please contact Jeff Disibblio, The Chamber of Commerce of the Two Virginias, 304-327-7184 or email coctwovirginias.com.