Bluefield Coal & Mining Show Begins Wednesday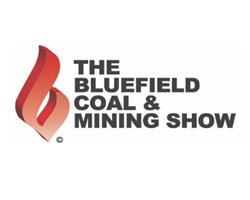 September 13, 2022 - The Bluefield Coal & Mining Show, the largest gathering of coal people in the nation this year, begins Wednesday. There are 165 exhibitors including 36 new ones and the flyer here shows the latest list of exhibitors.
Thousands of members and supporters of the coal industry are converging on Bluefield, WV on September 14-16 with over 6,000 expected over the three days! The coal show is sponsored by the Chamber of Commerce of the Two Virginias and this year's show again is led by general chairman, Bob Ramsey.
"It's almost here after many hours of work by our volunteers," said Ramsey. "We are very excited about the show and there is a lot of enthusiasm amongst the many folks, who work hard to make it happen. We are anticipating an excellent turn out!" he said. Each year an industry leader speaks at the breakfast before the show is opened.
"This year's keynote speaker is David Stetson, Chief Executive Officer, Alpha Metallurgical Coal," said Bill Reid, Chair of the Media & Exhibitors Breakfast, and Managing Editor, CoalZoom.com and Coalminerexchange.com. "We are very pleased to have such an eminent coal personality join us and everyone is looking forward to hearing his views on the future of our great industry." The Breakfast begins at 8:30 am on Wednesday in the Food Tent and no tickets are necessary.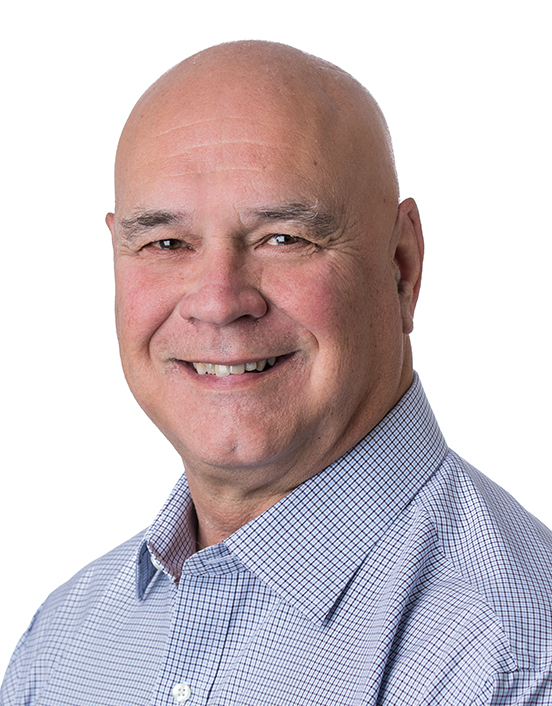 David Stetson
Following the Breakfast, the Ribbon Cutting Ceremony takes place opening the show. The ribbon will be cut by Chris Hamilton, President & CEO, West Virginia Coal Association, who will offer a few words on the future of the coal industry. His comments are eagerly awaited!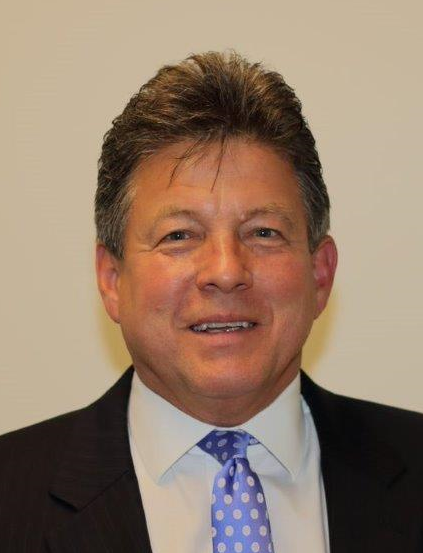 Chris Hamitlon
The show will again feature live TV interviews, which will take place on the opening day, Wednesday. "Exhibitors have been invited to apply for an interview and a panel has selected them based on a new product or a significant contribution to the industry," explained Bill Reid, who is also Chair of the Interview Project. "We want to give additional exposure to exhibitors while at the same time help to promote the coal industry." The interviews will be streamed live and recorded on all chamber social media platforms and projected on a large screen located in the armory.
"Our exhibitors are coming from 30 states as well as Canada, Germany, Poland and Singapore," said Debbie Maynard, Vice-President of the Chamber. "The coal show continues to be a huge affair for both this region and for the entire coal industry. We are excited to sponsor this major event and can't wait for it to arrive on Wednesday."