Peabody-Coronado Call Off US-Australian Coal Merger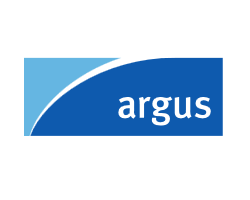 By Jo Clarke
November 7, 2022 - US-Australian coal mining firms Peabody Energy and Coronado have called off discussions about a potential a merger.
The two firms had been discussing merging to create a single entity with around 102mn t/yr of thermal coal capacity in the US and 35mn t/yr of coal export capacity from Australia, with around 15mn t/yr of that being Australian metallurgical coal and 20mn t/yr thermal coal. Coronado told the Australian Securities Exchange on 7 November that it had jointly agreed with Peabody to cease discussions on the potential to combine the two firms.
Higher operating costs and concerns about financing and strategic direction in a carbon constrained world, has pushed coal mining firms to look to create synergies and increased scale through mergers and acquisitions. But the volatile coal price and uncertainty around policy settings designed to cut carbon emissions have made it difficult for firms to reach a consensus on value.
Argus last assessed high-grade 6,000 kcal/kg NAR thermal coal at $362.25/t fob Newcastle on 4 November, down from $411.87/t on 30 September and from a peak of $444.59/t fob on 9 September. It assessed the premium hard low-volatile metallurgical coal price at $320.80/t fob Australia on 4 November, up from $273.25/t on 5 October and from $203/t on 5 August but down from $664/t on 15 March.