North American Mining Talks With West Virginia State Senator Rupie Phillips About Coal, Its Future, And If The State Is An Accurate Barometer For The Market.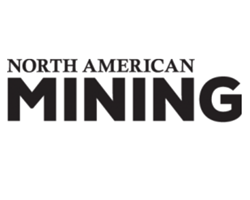 November 9, 2022 - Many have seen him in the newspapers, and appearing on Fox News, and even more know his name even if not his face. A staunch personal and political supporter of coal and a decades-long industry veteran from southern West Virginia, Phillips is entering his first term in the West Virginia Senate – all while also serving a vital role for a deep-rooted mining supplier Gould Electric Motor.
North American Mining wanted his unique perspective on coal and some hot-button questions, and Phillips' responses offered insight into a volatile, yet resilient, commodity.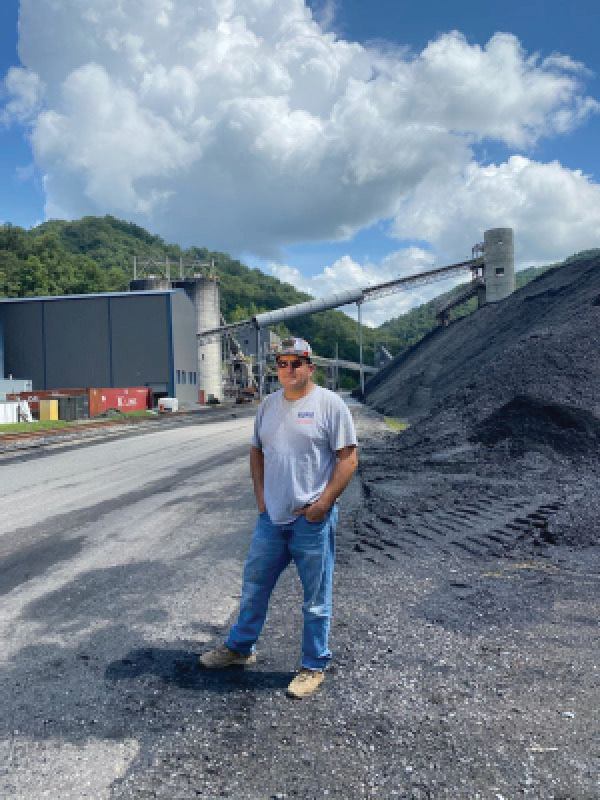 Rupie Phillips
What do you feel coal's future involves?
Phillips: I think the future for coal is still strong but not as strong as it was. International markets are definitely stronger than domestic markets. The met market will always stay strong throughout the world.
How is West Virginia coal a barometer for the country?
Due to the technology of the scrubbers on coal-fired power plants, Midwest coal with high seams have the advantage of lower mining costs. West Virginia is at a disadvantage for thermal coal because of the high mining cost.
What trends are your supporters seeing in the market that are positive?
Southern West Virginia is seeing a high export demand that is keeping metallurgical coal alive.
What challenges do you think we have overcome, and what ones are still ahead of us?
President Trump helped to reel in some of the overreach of government; however, there is still a lot more to overcome. We will face several challenges with President Biden's administration.
Do you think the country's longwall count will rise again?
I don't see any in southern West Virginia, but Northern Appalachia and the Midwest could very well see more come in.
How about the country's share of coal-fired power?
I think this past winter showed the need for more coal-fired power plants with Texas being the victim. We are constantly under fire by the far left. Wind and solar energy resources have shown that they are not sustainable and reliable.
They could not survive without federal subsidies. If the subsidies would ever go away, it would help fossil fuel energy.
What can the industry do to help itself?
The industry could educate the country on how reliable, sustainable and affordable coal is.
What are you and your Senate colleagues doing to better coal's future?
We are trying to pass legislation that will help decrease the overreach of the federal government and keep regulation more at the state level.
My personal opinion is that the next election is extremely important. It is imperative that the Republicans regain control of Congress. With Democrat control, we could face disaster not only in the coal industry, but throughout the whole country.
The integrity of our election has been stripped away from us, and we cannot let what happened in the 2020 election happen again in 2024.