Accelerating Innovations in Emerging Technologies Request for Information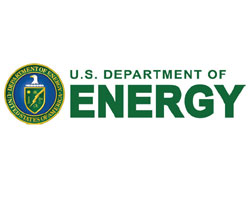 November 10, 2022 - The Office of Science has published a Request for Information (RFI) in the Federal Register titled Accelerating Innovations in Emerging Technologies. We invite interested parties to provide input relevant to developing approaches for:
accelerating innovations in emerging technologies to drive scientific discovery to sustainable production of new technologies across the innovation continuum;

training a science, technology, engineering, and mathematics (STEM) workforce to support 21st century industries;

and meeting the nation's needs for abundant clean energy, a sustainable environment, and national security.
Responses to the RFI must be received by December 23, 2022, through www.regulations.gov.