Bens Creek Rallies After Statement Over Majority Stakeholder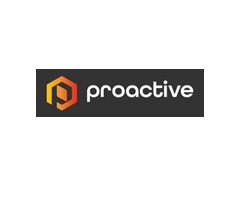 November 11, 2022 - Shares in Bens Creek Group PLC (AIM:BEN, OTC:BENCF) rallied as it clarified the relationship between its majority shareholder MBU Capital and Bluestar Global.
Bens Creek yesterday announced that Blue Star had a charge over the 57.6% stake MBU holds in the West Virginia-focused metallurgical coal miner.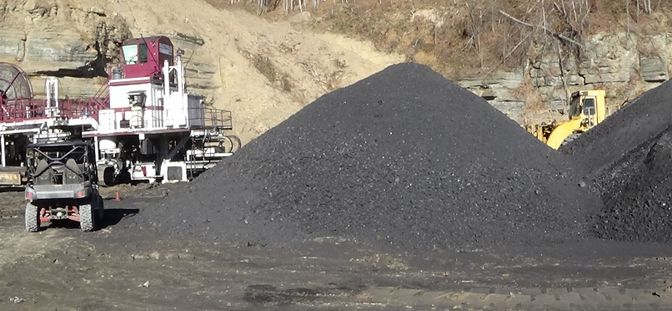 In a statement today, Bens Creek said that MBU and Blue Star had separately confirmed that the charge is part of a long-term, routine financing arrangement on standard commercial terms.
"The facility is not highly leveraged and MBU Capital remains the legal and beneficial owner of the shares in the company to which the charge relates," said the statement.
"Furthermore, MBU Capital and Bluestar have confirmed that the facility is not subject to any margin calls related to the share price performance of the company," the statement added.
Bens Creek said both MBU and Blue Star have not sold shares recently "nor do they have any immediate intention to sell any of their shareholdings".
Shares rose 5% to 23p.