Office of Science Informational Webinar on Initiatives and Programs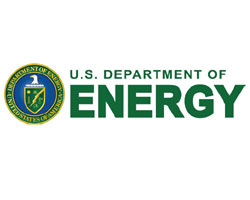 November 17, 2022 - The Office of Science is hosting a public webinar on Thursday, December 15, 4:00-5:00 pm ET, to provide an overview of the research we support and to describe our efforts in the following initiatives and programs:

Climate Resilience Centers

Early Career Research Program

Established Program to Stimulate Competitive Research (EPSCoR)

Funding for Accelerated, Inclusive Research (FAIR)

Reaching a New Energy Sciences Workforce (RENEW)

Researchers and research administrators who are new to the Office of Science are encouraged to attend.

The webinar will be recorded. The recording and slides will be posted on https://science.osti.gov/ by December 22, 2022.