Corsa Coal Announces, Ron Stovash, New Board Chair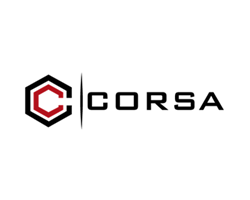 November 19, 2022 - Corsa Coal Corp. (TSXV: CSO) (OTCQX: CRSXF) ("Corsa" or the "Company"), a premium quality metallurgical coal producer, has announced that Ronald G. Stovash has been named Chair of the Board of Directors of the Company. Stovash succeeds Robert (Bo) Sturdivant, who is retiring as a director of the Company effective December 31, 2022.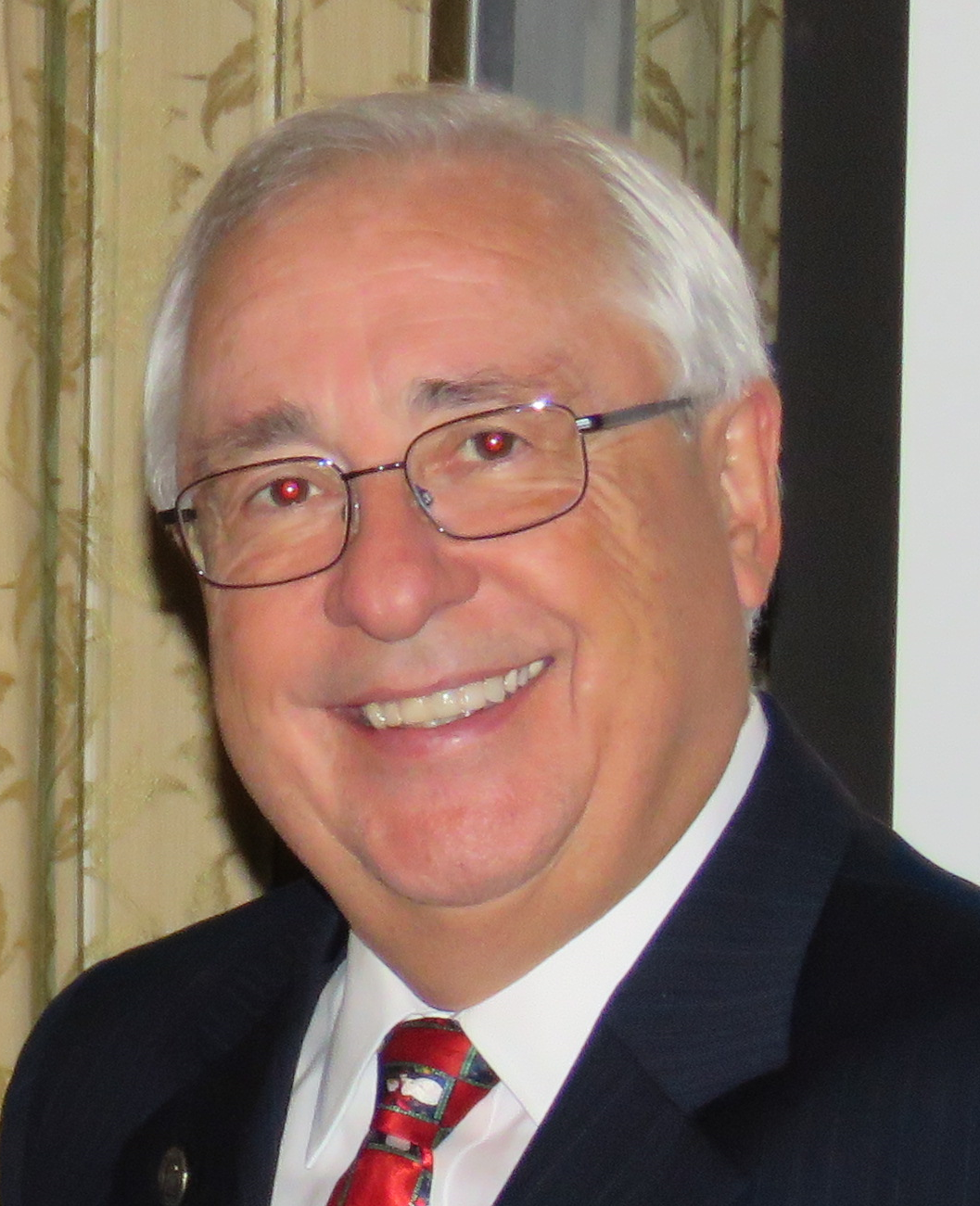 Ron Stovash
"Bo has served as a director and Chair since 2017 and the Board wishes to thank him for his valuable contributions to Corsa. I look forward to my new role as Chair and to working with management with a view to improving both our near-term operations and long-term results," said Stovash.
Stovash has served as a director of Corsa since 2013, a member of the Health, Safety, and Environment Committee since 2013, a member of the Governance, Nominating, and Compensation Committee since 2013 and Committee Chair since 2014, and member of the Audit Committee since 2016. Additional details regarding Stovash's expertise and background can be found in the Company's management information circular dated May 6, 2022, a copy of which can be found at www.corsacoal.com or under the Company's profile on SEDAR at www.sedar.com.
The Board does not expect that a successor for Sturdivant will be appointed prior to the next annual general meeting of shareholders of Corsa.