India-Australia FTA Exempts Coking Coal Import Duty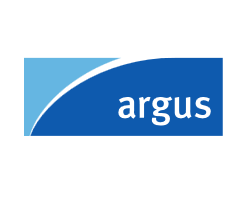 By Sumita Layek
November 22, 2022 - India's imports of coking coal from Australia will be exempt from a 2.5pc import duty with a free trade agreement (FTA) between the two countries finalised on 22 November.
"Imports of coking coal will come free from Australia now," India's commerce minister Piyush Goel said at a conference organised by the Indian Steel Association.
"Our free trade agreement with India has passed through parliament," Australian prime minister Anthony Albanese said on 22 November.
India last week announced that it will roll out a 2.5pc import duty on coking coal, at the same time the country removed taxes on steel exports. The revisions came six months after the country had removed the import duty on coking coal because of a record rise in prices that weighed on steel mills' margins.
Australia accounted for 67.5pc of India's coking coal imports during January-September this year against a 81pc share in the same period last year.
Cheaper Russian cargoes and tighter supplies from Australia this year has brought down the share of Australian coal among Indian buyers.