India: Jindal Selected to Build 300MW Coal Power Plant in Botswana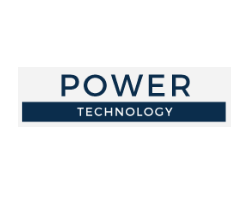 November 23, 2022 - Indian steel company Jindal Steel & Power (JNSP) has been selected as the preferred bidder to build a 300MW coal-fired power plant in Botswana, as reported by Reuters.
The facility is the only fossil fuel-based power plant that Botswana plans to procure in the next 20 years.
Following the launch of a tender round, four companies were shortlisted for the coal project development contract.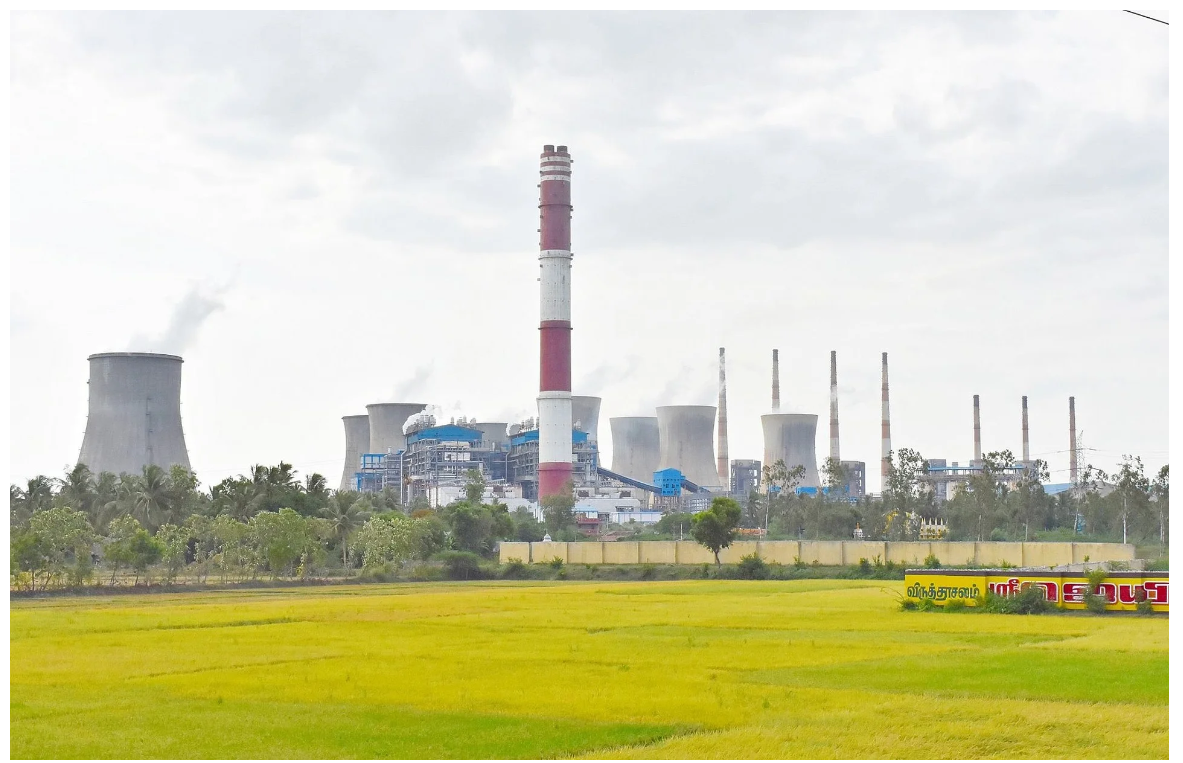 Botswana currently has only two operating coal mines.
Credit: Jerubal Jay / Pixabay
One of the companies subsequently withdrew from the tender round, leaving Jindal, African Energy Resources and Minergy in the race.
Botswana is estimated to hold more than 200 billion tonnes of coal resources.
Despite opposition to coal due to its environmental impact, the country is looking to monetise its coal resource to develop its economy.
In an official notice, the Botswana Energy Ministry said: "The contract (is) for the design, finance, construction, ownership, operation, maintenance and decommissioning at the end of its economic life… of a 300MW net greenfield coal-fired power plant in Botswana as an independent power producer."
Jindal will be responsible for financing the power plant's construction and will recoup its investments from selling power to the Botswana Power Corporation (BPC) under terms agreed by the two firms.
The country's only operating coal mines are the state-owned Morupule Coal Mine and Minergy's Masama mine.
Due to Russia's invasion of Ukraine, Botswana has expedited its exports of coal to European nations in the past months via Mozambique and Namibia.
In November last year, Jindal told Reuters that it planned to start building a coal mine in Botswana's south-eastern Mmamabula coalfields this year.
This coal mine would be intended to supply the export market and the planned coal power plant.
Based in New Delhi, Jindal serves companies in the steel, power, mining and infrastructure sectors.
The company has an annual ironmaking capacity of 10.42 million tonnes.