West Virginia Coal Association's Mine Safety Newsletter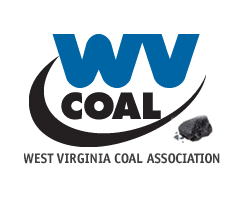 December 6, 2022 - Below is the Winter edition of the West Virginia Coal Association's (WVCA) mine safety newsletter created in partnership with the Mine Health and Safety team at Spilman Thomas & Battle, PLLC in Charleston. Mark E. Heath, longtime WVCA Safety Committee Member and Counsel is the principal author of the newsletter which features recent state and federal mine safety developments.
Please feel free to circulate this newsletter among your mine safety and operations team. If you have any questions or would like to suggest topics for future newsletters, please contact either Mark Heath at mheath@spilmanlaw.com or 304-541-1600, or Chris Hamilton at chamilton@wvcoal.com or 304-342-4153.