China to Develop More Energy and Mineral Reserves, Boost Production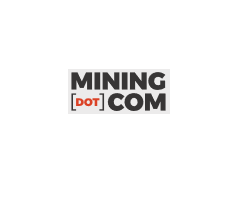 By Siyi Liu and Dominique Patton; Editing by William Mallard
March 6, 2023 - China will redouble efforts to explore and develop important energy and mineral resources, Premier Li Keqiang said on Sunday.
The country will aim to discover more energy and mineral reserves and boost production in 2023, Li said in his work report to the opening of the annual meeting of China's parliament.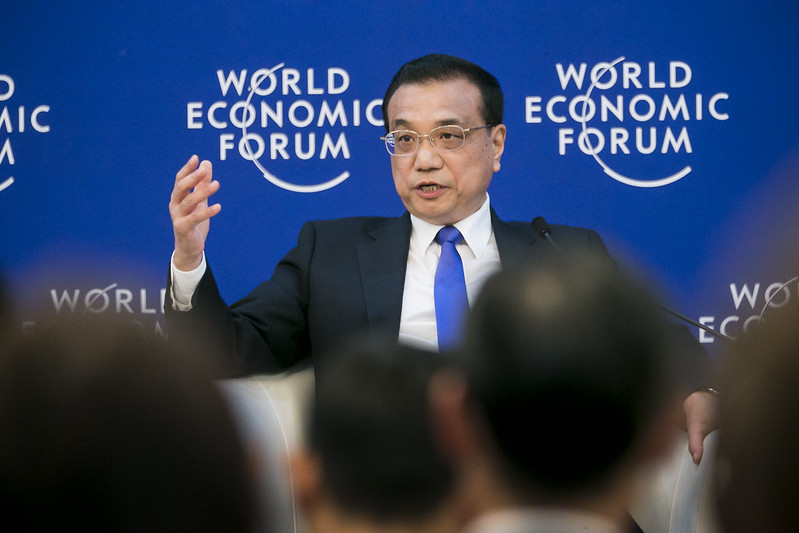 Li Keqiang, Premier of the People's Republic of China.
Credit: World Economic Forum
China should also promote research and development for the clean and efficient use of coal, he said, targeting continued reduction in energy consumption per unit of gross domestic product and putting a priority on controlling fossil fuel consumption.
China will improve policies for green development and advance energy conservation and carbon reduction in key areas, Li said.