West Virginia Rock Slide Derails Coal Train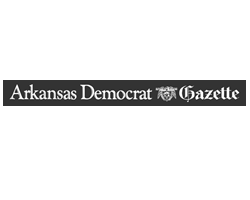 March 9, 2023 - An empty coal train hit a rock slide along tracks in West Virginia on Wednesday, causing a fiery derailment that injured three crew members, CSX Transportation said.
Four locomotives and 22 empty cars derailed in Summers County near the New River, CSX said. The lead locomotive, which carried a conductor, an engineer and an engineer trainee, caught fire and the crew members were being evaluated and treated for non-life-threatening injuries, the company said.
CSX said an unoccupied locomotive was partially in the waterway where an unknown amount of diesel fuel and oil spilled. Environmental teams were deploying containment measures.
The derailment occurred in a remote area just south of Sandstone in the New River National Park and Preserve, according to the West Virginia Emergency Management Division. Several state agencies are monitoring the situation and said public water systems downstream have been notified and are monitoring for any potential public health impacts.
No hazardous materials were being transported and there was no danger to the public, CSX said.