Join the SME Mentoring Program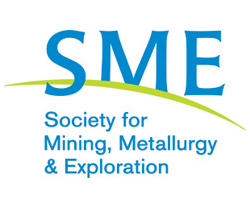 Join the Redesigned SME Mentor Program

For a guided mentor/mentee program, sign up now to start receiving communications.

If you have signed up in the past, be sure to update your mentor/mentee profile. All members are welcome to sign up as a mentor, a mentee, or both.

Make sure to re-activate your mentor/mentee profile with a current start date to join the program.
Mandatory Orientation April 5, 2023

Instruction on arranging mentor-mentee meetings

Resources to facilitate Mentor Match discussions
*If you no longer wish to participate in the mentoring program, update your availability end date to today's date.