Mine Rescue Contest Rules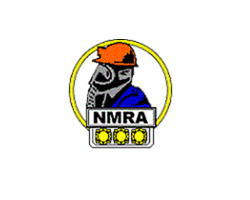 March 18, 2023 - The following website can be used to see to 2023 Mine Rescue Rules for Coal, for MNM, Technician Team, BG4, Biopak240R, and First Aid:
https://www.msha.gov/2023-unified-mine-rescue-rules-and-resources
Rules Training will be 22-23 March. Specific times for each discipline are noted at the site. This will be done by Webex and call-in. To join by phone, please call:

1-877-465-7975 Toll Free
Access Code: 433 98 347 #
On the subject of Mine rescue Contests please note:
Indiana Sate Contest dates changed to 7-8 June at Ft. Branch IN.

Rocky Mtn Mine Rescue Utah contest will be 7-11 August in Price at Utah State University, Eastern Campus.

SME Collegiate Contest will be held April 1st at Leer South in Philippi, WV and not in Grafton, WV.