West Virginia: Raleigh County Job Fair Offers Insight on Local Job Market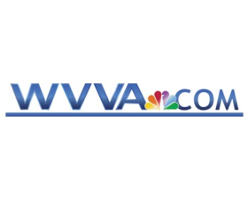 May 19, 2023 - A major job fair was held in West Virginia Friday at the Beckley-Raleigh County Convention Center.
Employers with dozens of businesses were there looking for workers at a time when the National unemployment rate is at its lowest level since 1954 (3.4 percent).
While more people across the country may be working, there were still plenty of jobs up for grabs at fair. In interviews with employers at the fair, the greatest need for workers appeared to be in nursing, corrections, and coal mining.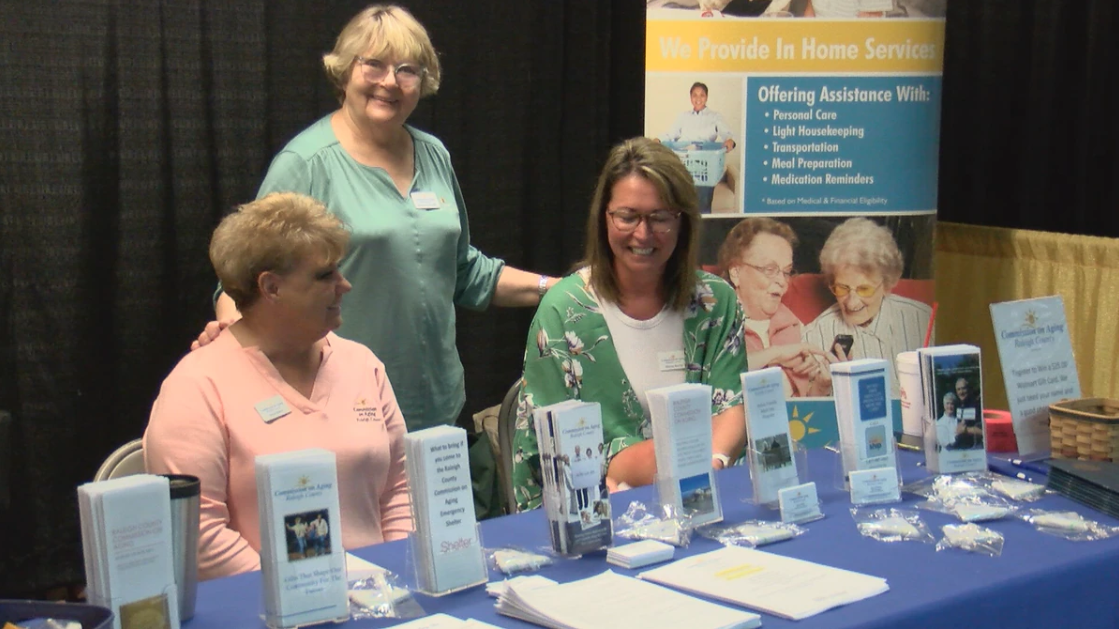 A major job fair was held Friday at the Beckley-Raleigh County Convention Center.(wvva)
Leaders with Beckley Appalachian Regional Hospital (BARH) said the hospital is offering nurses a $5,000 sign-on bonus or $300 monthly payments on their student loans.
"We offer a few more things also for our employees where we really care about them, including a free gym membership and attendance bonuses where they can earn six or seven hundred dollars every two weeks for coming to work on time and not calling off," said Lindsey Morris.
Perhaps nowhere is the need for workers more prevalent than in corrections, where West Virginia's jails and prisons have more than a thousand vacancies. To recruit workers, SRJ HR Assistant Autumn Ferris said the jails are offering a thousand dollar sign on bonus, plus additional raise opportunities for those with corrections' experience.
"We offer an incentive of a thousand dollars for officer positions, CO 1, 2, and 3," she said.
Meanwhile, the metallurgical coal market is heating up and according to leaders at Blackhawk Mining, they do not have nearly as many miners as they need. "We do have a lot of positions available. There simply aren't enough qualified coal miners around so we're taking the opportunity to train inexperienced miners."
Friday's job fair was hosted by the Beckley-Raleigh County Chamber of Commerce. For a full list of sponsors, visit BRCCC – Chamber of Commerce – "Let's Live in the Mountains!"