West Virginia Plant Has Another Potential Buyer, Mon Power Tells PSC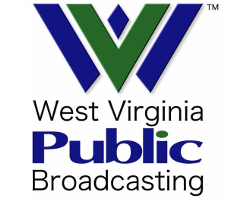 May 26, 2023 - Mon Power has told state regulators that another potential buyer of the Pleasants Power Station has emerged.
Mon Power told the West Virginia Public Service Commission (PSC) in a filing late Wednesday that it's still working toward an agreement with the owner of Pleasants, a company called ETEM.
However, Mon Power is not the only one who's interested in acquiring the 44-year-old plant, which is scheduled to be decommissioned next week.
Mon Power said another company, Omnis Fuel Technologies, is working on its own agreement with ETEM to operate the plant and produce electricity using hydrogen instead of coal.
Depending on how it's produced, hydrogen could meet proposed federal regulations on power plant emissions because hydrogen emits zero carbon dioxide when burned.
Mon Power said Omnis and ETEM would need to reach an agreement by June 10. If they do not, Mon Power will move forward with approval of its agreement by mid-June.