IEA Forecasts Global Coal Usage to Hit Record High in 2023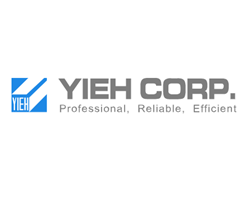 September 3, 2023 - Green energy is supposed to be more and more popular than the use of coal because of the energy transition. However, according to data from the International Energy Agency (IEA), in 2023, all global coal production, consumption, and seaborne volumes hit a record high. Although coal demand from Europe and North America returned to a downward trend, the demand in the Asian market kept growing.


Regarding supply, China, India, and Indonesia account for more than 70% of total global coal production. The US was the biggest coal-producing country, but the current rank is going down.