Analysis: After Rebound, Coal Production On Track To Fall Next Year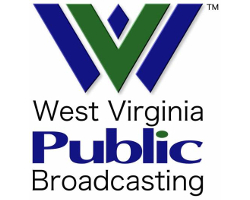 November 7, 2023 - After rebounding for a couple of years, coal production is declining once again, the latest numbers show.
As a share of U.S. electricity production, coal has done worse this year that it did in 2020.
That's according to an analysis of recent data by the Institute for Energy Economics and Financial Analysis.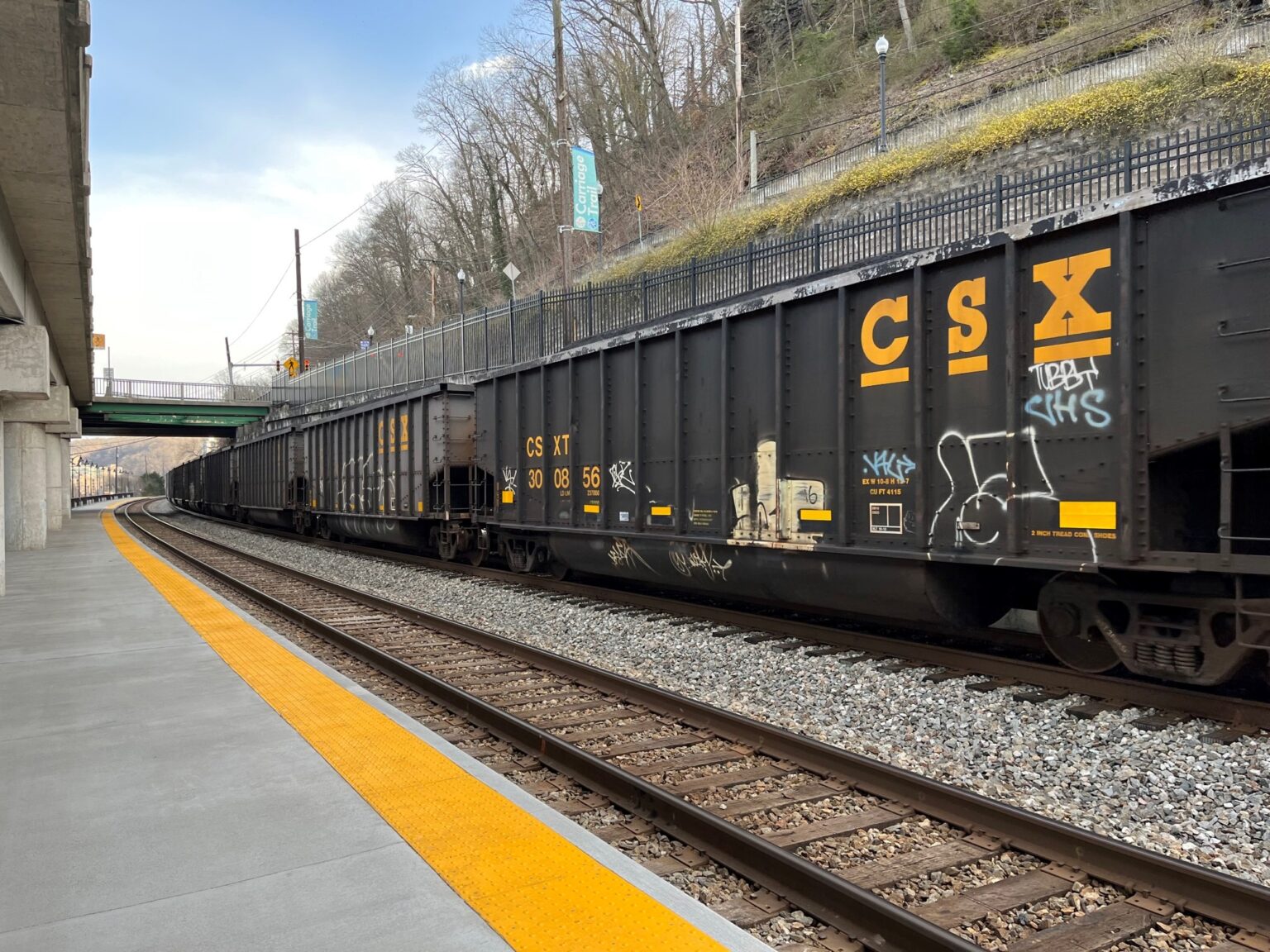 A CSX train passes the station platform at Charleston.
Curtis Tate / West Virginia Public Broadcasting
Coal has not generated more than 19 percent of U.S. electricity in any month this year, falling to 13.8 percent in April and May. That's the first time coal has ever fallen below 15 percent. Coal was never less than 20 percent in any month before 2020.
Power plants currently have huge inventories of coal. On average, 113 days, or four months. That's not far below the May 2020 peak of 120 days. It took 16 months to lower those stockpiles.
Seth Feaster, an energy data analyst, says that's not good news for the mining industry. As utilities burn through their current inventory, they're not going to buy more.
"And the other shoe to drop is we're going to start seeing a decline in coal production because there's nowhere to put all that coal," he said.
Utilities are choosing to use cheaper natural gas and renewables instead, Feaster says. In 2024, he says, the post-COVID coal rebound will be over.