Canada: A Taste of Cape Breton Coming to Guelph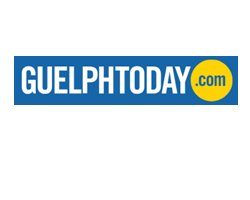 November 10, 2023 - Get ready to experience a heartwarming and unforgettable evening of holiday magic with Canada's legendary coal miners' chorus and their acclaimed show, Men of the Deeps: Christmas in the Mine. On Saturday, Dec. 2, this cherished musical tradition lights up River Run Centre's Main Stage, transporting audiences to a place where the spirit of the season intertwines with the rich history of Canada's coal mining communities.
The Men of the Deeps have garnered widespread acclaim for their powerful performances, which pay homage to the heritage and culture of Cape Breton's coal mining industry. Made up of working and retired coal miners from Cape Breton Island, the authenticity behind their distinctive blend of stirring melodies and captivating narratives resonates with audiences across the nation, making Christmas in the Mine a must-see event for anyone seeking a meaningful and uplifting holiday experience.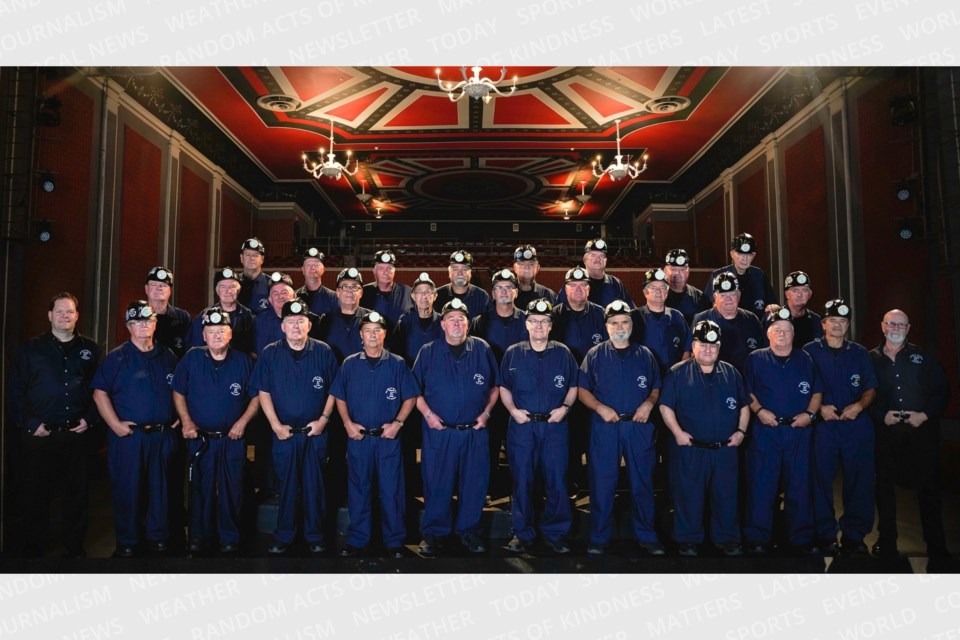 Men of the Deeps will be performing at the River Run Centre on Dec. 2.
Photo supplied by River Run Centre
"We are thrilled to bring Christmas in the Mine back to River Run Centre," says Bill Nuhn, Manager of Theatres and Civic Events. "The Men of the Deeps are often called a national treasure, and there really is something special about their performance. Whether they're singing jolly East Coast carols or quite powerful ballads, there's a lot of meaning behind their performance, and people really resonate with that."
The Men of the Deeps have been captivating audiences since 1966 and earning critical acclaim across the country and worldwide. In 2003, they were the subject of Men of the Deeps, a moving film portrait by John Walker for the National Film Board of Canada and last April, the group were among the first-ever inductees to the Cape Breton Music Hall of Fame. On this tour, The Men of the Deeps travel with fellow islander and world-famous fiddler, Colin Grant.
Men of the Deeps: Christmas in the Mine is presented as part of the Sleeman-Spring Mill Music Series, which brings musical legends and Canadian classics to the stage. Tickets are going fast for what promises to be a memorable evening, embodying an authentic East Coast spirit of the season.
Tickets for Men of the Deeps: Christmas in the Mine are $59 for adults, $57 for patrons over 60, and $29 for those under 30 years old. For more information or to purchase, please call Box Office at 519-763-3000, visit in person at 35 Woolwich Street in Guelph, or go to the event page online.