Saving US Coal Campaign Reaches Major Milestone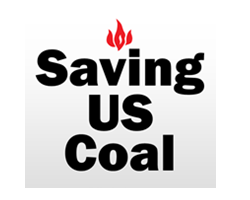 March 9, 2020 - The "Saving US Coal" campaign today has reached a major milestone with the highly anticipated filing of a petition with the US EPA requesting it to repeal its Endangerment Finding for Greenhouse Gases under Section 202(a) of the Clean Air Act. The filing was made by the Center for the Study of Carbon Dioxide and Global Change based on scientific and human development observations over the past decade.
"This morning I personally delivered a Petition to the Pennsylvania Avenue HQ of the United States, Environmental Protection Agency, seeking repeal of the deeply flawed 2009 EPA CO2 Endangerment Finding", said Fred Palmer, well-known industry leader, who heads up the "Saving Coal Campaign" and is Senior Fellow – CO2 Policy at the Center for the Study of Carbon Dioxide and Global Change. "Such Findings purport to act in the public interest and instead facilitate EPA's ubiquitous regulatory 'war on coal.'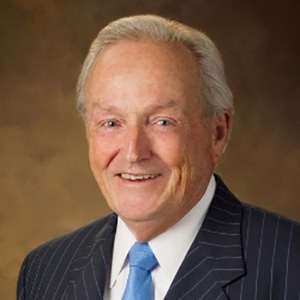 Fred Palmer
"At the same time, these Findings created current and future environmental and real-life conditions adverse to human health and welfare. If there is doubt on the later observation, the ongoing devastation of people's lives and economic activity in communities in the coal production states can be seen. Unless repealed, EPA will be free to attack all fossil fuel use finishing off coal first and then making natural gas and oil both scarce and expensive."
Palmer continued, "Under law, the facts put forward constitute "newly discovered evidence" justifying repeal independent of an attack on the current Findings, that have been affirmed by the DC Court of Appeals. Dr. Craig Idso, Chairman of the Center for the Study of Carbon Dioxide and Global Change, has prepared an analysis which can only characterized as a 'tour de force'. Dr. Idso shows that in the years since December 2009 when the EPA findings became final, an ever-growing use of fossil fuels continues to benefit human health and welfare worldwide: increasing atmospheric CO2 content has caused and continues to cause a literal greening of the planet earth coupled with beneficial conditions for always increasing food production for a growing human population: the flawed flux-adjusted computer models relied on by EPA continue to project catastrophic warming that never materializes."
"Before coal combustion is eliminated domestically and the heavy hand of government turns its attention to eliminating oil and natural gas as well, the CO2 endangerment finding must go, and this action today is a vital move towards that goal," added Bill Reid, Managing Editor, CoalZoom. "The appeal by CoalZoom continues for everyone to help in making a financial donation to fund these efforts. Coal production this year is falling to 597 million tons or less reflecting continued idling and closing of mines. Moody's expects that within 10 years production will fall to about 300 million tons as coal power dwindles unless we take action," said Reid.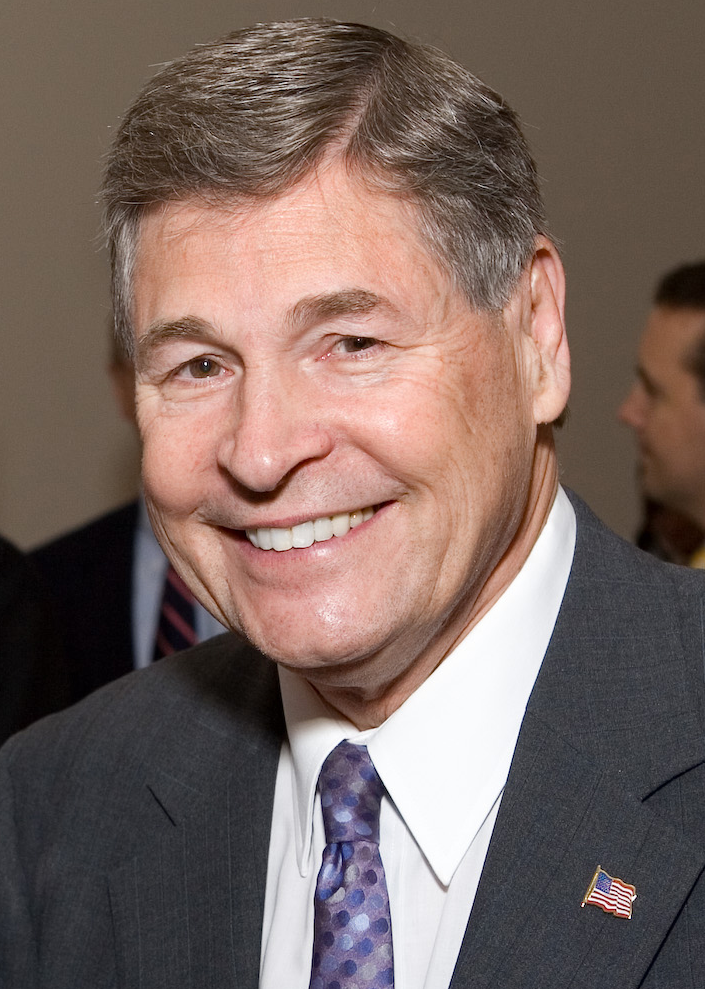 Bill Reid
To stop this decline, CoalZoom teamed up with respected industry leader, Fred Palmer, and internationally renowned scientist, Dr. Craig Idso, in the campaign "Saving US Coal" with the goal of overturning the CO2 endangerment finding. Recently, well-known economist Frank Clemente became a member of the team as Senior Fellow in Energy Analytics at the Center for the Study of Carbon Dioxide and Global Change and immediately joined the "Saving US Coal" fight.
The CoalZoom campaign was launched in November and already five videos have been released. The legal filing today is a major milestone in the effort. The progress with "Saving US Coal" and the videos can be seen here and the work is continuing. CoalZoom is appealing for funds for this vital project as donations are needed to pay for the videos, for the legal filing, and for the publicity that is needed.
"Those of us in and connected with the coal industry have a simple choice to make," added Reid. "We can either sit and feel sorry for ourselves as the coal industry is decimated and do nothing, or we can stand and fight for our great coal industry that has helped us all and has made America great. I implore you to stand up with us and join the fight by making a donation to "Saving US Coal". A form can be found here for your use to make this easy to do.
"Thank you!"